DANCE ISN'T AN EXERCISE, IT'S A STATE OF SOUL GOING OUT THROUGH MOVEMENT.
"ANTONIO GADES"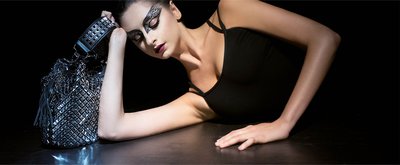 Black swan
Few ballets in the world have charm and emotional feeling of "Swan Lake": it might seem a fairytale, but princes and princesses are nothing more than dancing performances of a painful soul and of a subconscious divided between right and wrong.
POINTE SHOES
Dance is a subtle balance between beauty and perfection, able to conceal to spectator's eyes all work hours and rehearsals that dancer, like an athlete, must endure to give life to the perfect movement.
THERE IS SUCH A GREAT EFFORT THAT BODY SHOUTS, EVEN DURING SLEEP.
"MARTHA GRAHAM"
DANCE TO TELL A STORY
BALLET IS ARTIFICIAL. IT'S A POEM, INVENTED. WHERE WORDS END, COULD REPLACE POEM AND THE SAME APPLIES FOR BALLET.
"GEORGE BALANCHINE"